Taco Lane Food Truck
The Taco Lane food trucks are distinctive to Australia's food truck scene serving up the most delicious tacos in sydney. The Taco Lane food truck is a 1976 Dormobile Kombi Camper and trailer which have been converted to become some of the most iconic food trucks on the street of Sydney and attend major large-scale events to feed the thousand attendees. We have a capacity to turn over up to 350 serves per hour with menu that can be tailored to suit any dietary requirements, and on some occasions have been tweaked to fit the theme. Our dedicated team are also more than happy to dress the part! Have your very own food truck roll up to your festivities, offices or private parties.
Taco Lane Catering
Established for over decade, we are the perfect blend of experience and creativity to make your event a great success. With a unique menu of delicious tacos, impress your guests with all the vibrant aromatic dishes that will surprise, delight and please all tastebuds in the most harmonious ways. Leisurely luncheons | intimate dinner parties | elegant cocktail parties | birthday parties | conferences | launches & office catering | fundraising | social events. Please contact us for our full menu.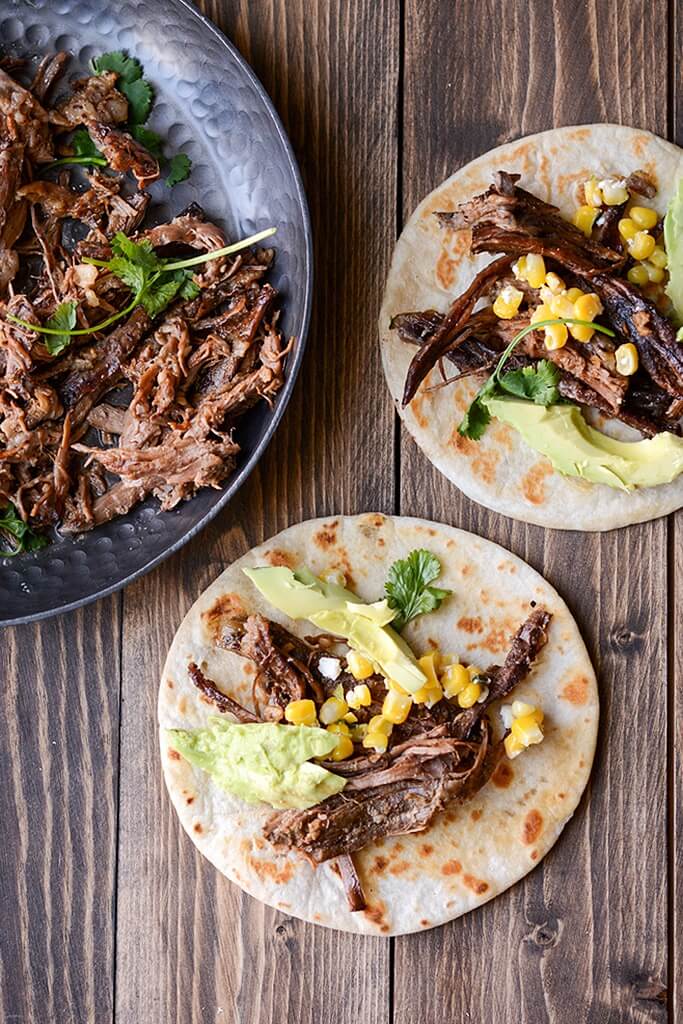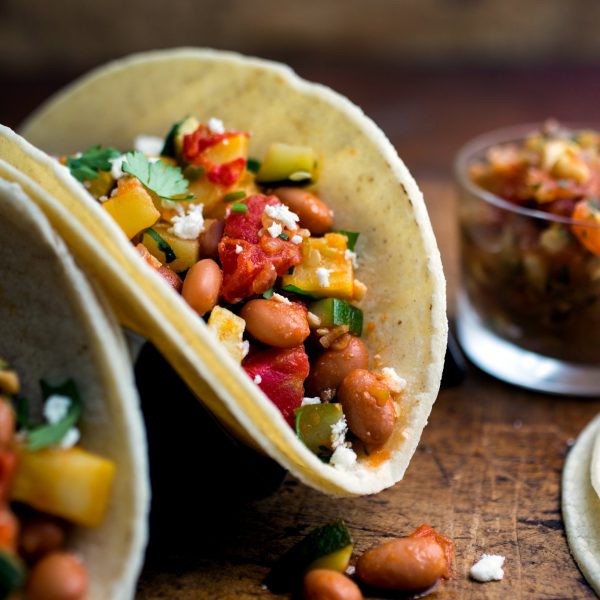 Taco Lane Events
Mobile bar services.
Our mobile bars have been designed especially for us to ensure speed of service, flexibility and a great look to suit your occasion. Taco Lane events is working closely with a number of major spirit brands and champagne houses to ensure our cocktails are of the highest quality. With our exemplary standards of service and cocktail knowledge we create bespoke cocktails to deliver an atmosphere of style and sophistication. We also supply a range of delicious mocktails using fresh fruit and premium juices and splashes of purees and syrups.
Event Productions and Theming
We offer an all-encompassing styling and hire service to provide you with a wide range of options to suit every occasion. And this is what we believe when it comes to styling your perfect events. Taco Lane Events will ensure that we capture, source and design the ultimate event theming for your occasion. Be it a cocktail style or sit-down event for lunch or dinner, we will provide you with total event solutions including furniture, Audio Visual, Staging and decorations.
Taco Lane Pop-up Eateries
At some events and mobile trading locations, Taco Lane conducts trading by having a pop-up eatery either by using our own marquee system or structure set up by the event organisers. We are capable of bringing our own kitchen commissary infrastructure including all cooking equipment, tables and point of sale. Based on the requirement of each event, Taco Lane commissions our Production and Styling team to add visual theming to our set-up by having cushioned-crate seatings, tables, signage, lighting system, display materials, and flags amongst others. Provision of entertainment such as DJs, acoustic & vocal performers, live paint artists are few of popular additions to our set-up at events.